Flat Tire Repair
Do you need flat tire repair in Detroit? Motown Towing is open 24/7 and is on call to help you at home, on the road, or anywhere else you find yourself with a flat tire. Our highly trained staff is always on call and will be there to help you with your tire at a moment's notice. Our mobile flat tire repair services include:
Flat tire repair

Tire change

Used tire delivery

Fix-A-Flat service
You should never drive on a flat tire. The longer you try to travel on a flat tire, the more damage that you risk being done to your car's rims. You are also putting yourself and other motorists at risk for a major car wreck if you lose control while driving with a flat tire.
Motown Towing is Detroit's most trusted towing company, and we have been providing flat tire repair services just as long as we have been providing towing service, so you know that you are in good hands with us. Our towing and flat tire repair service areas include:
We offer reliable and affordable flat tire repair services that our competition just can't beat. So, if you find yourself with any type of car problem, call Motown Towing 24/7 for roadside assistance when you need it. Call us at 313-209-3143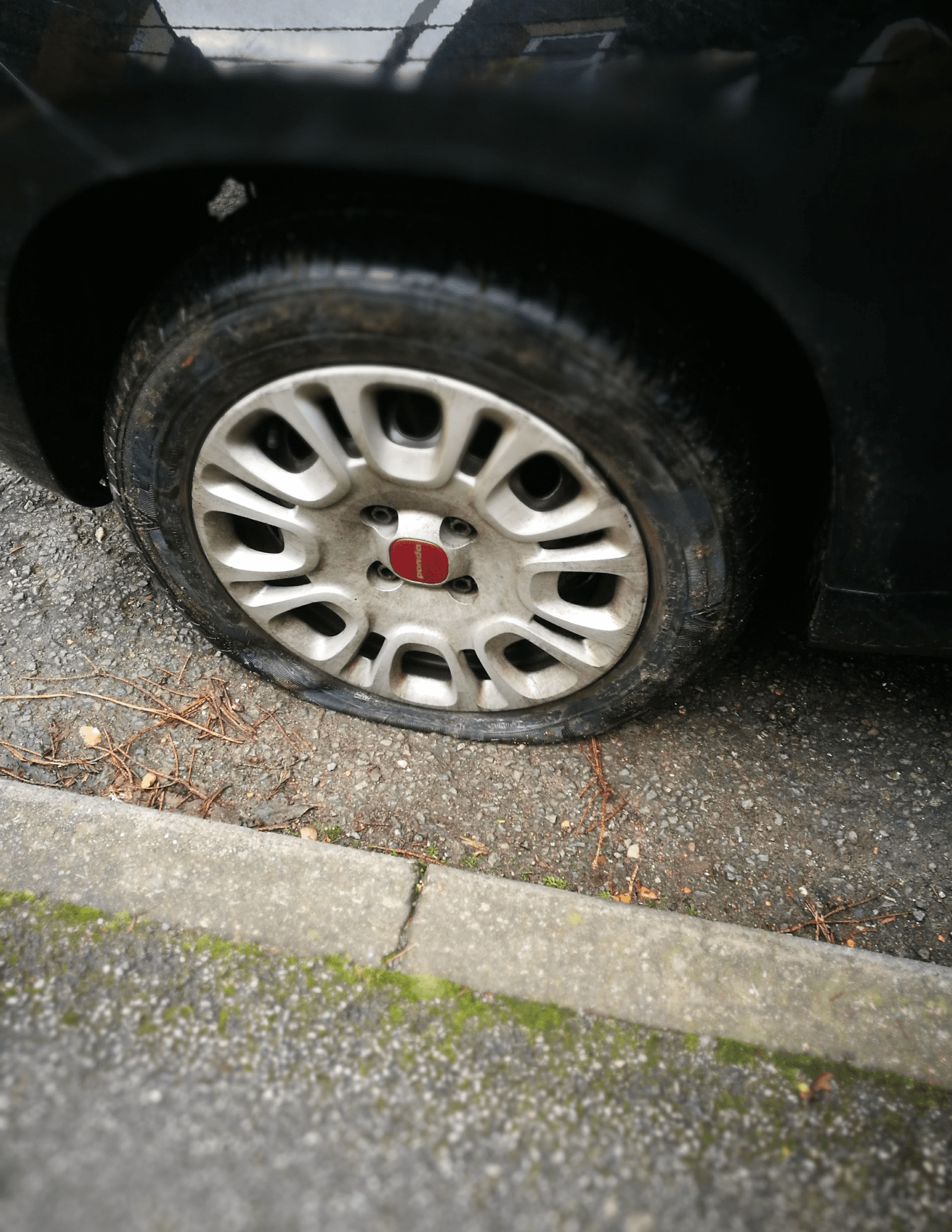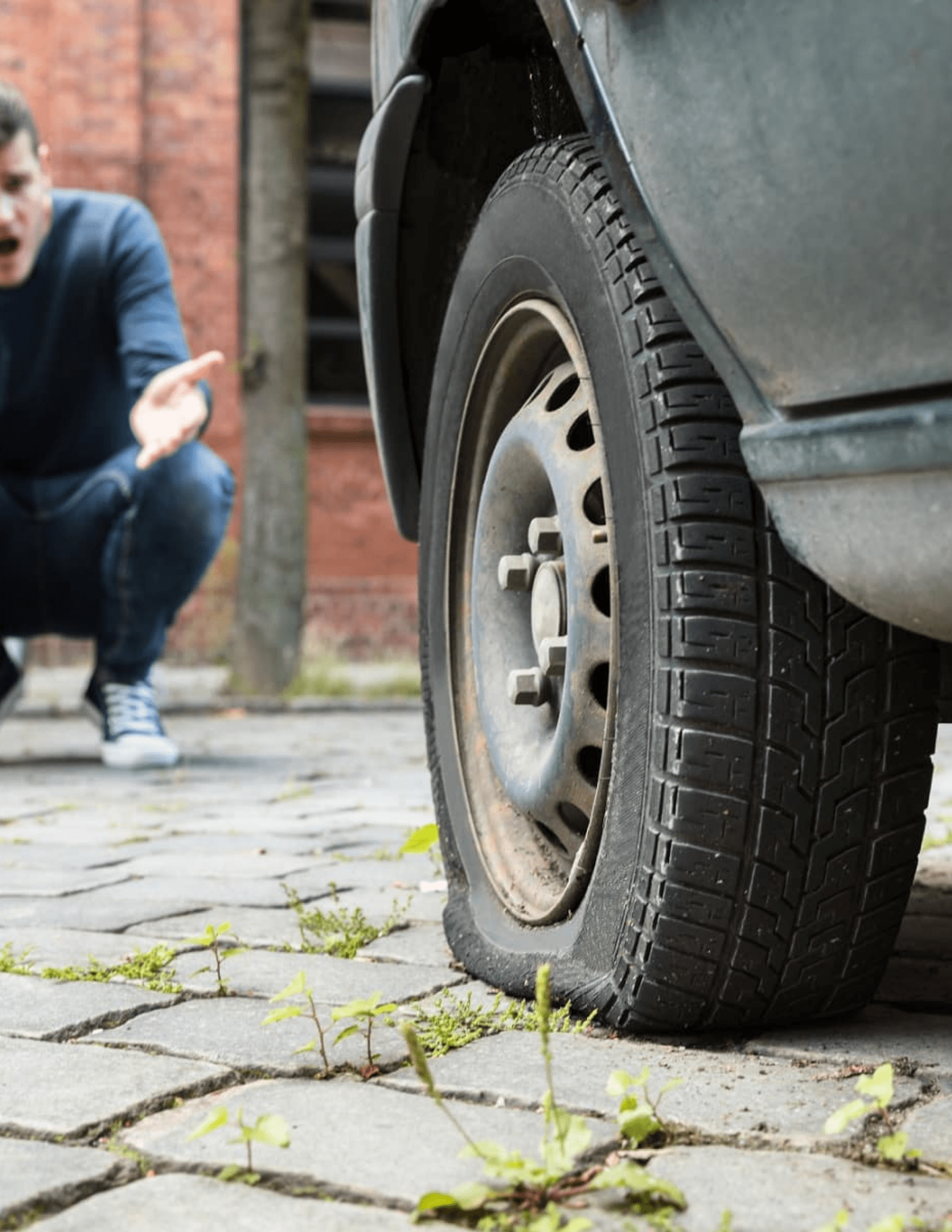 Providing Flat Tire Repair in The Following Areas
Popular Services
We offer the best emergency roadside assistance and towing services in Detroit, MI.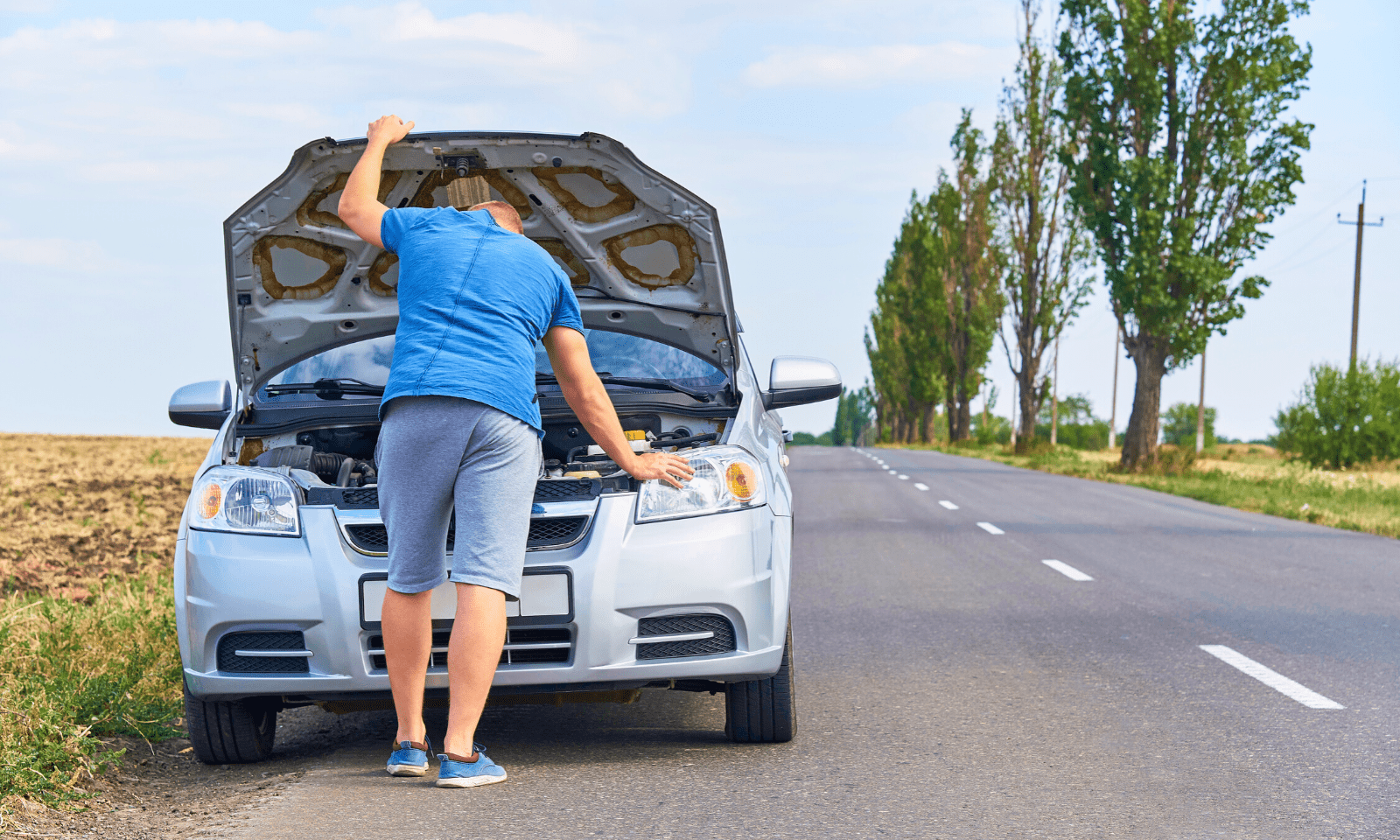 Emergency Roadside Assistance
In the instance that you need emergency roadside assistance, we are there!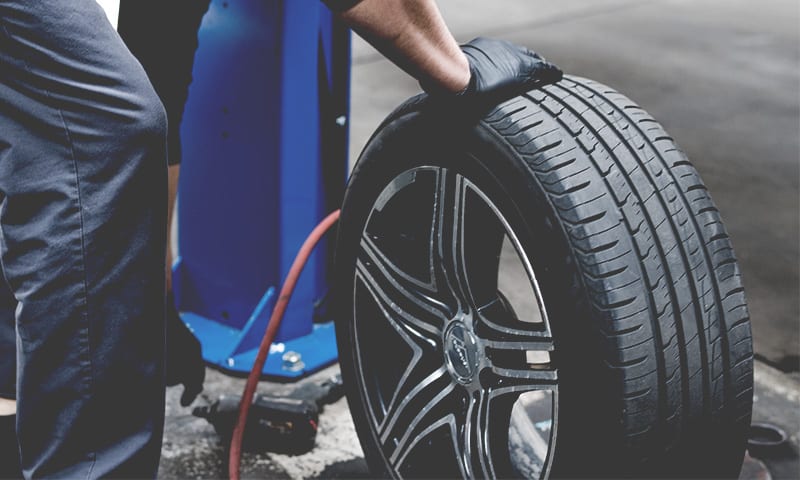 Flat Tire Repair
We are there to help you with those tough flat tire changes 24 hours a day, 365 days a year.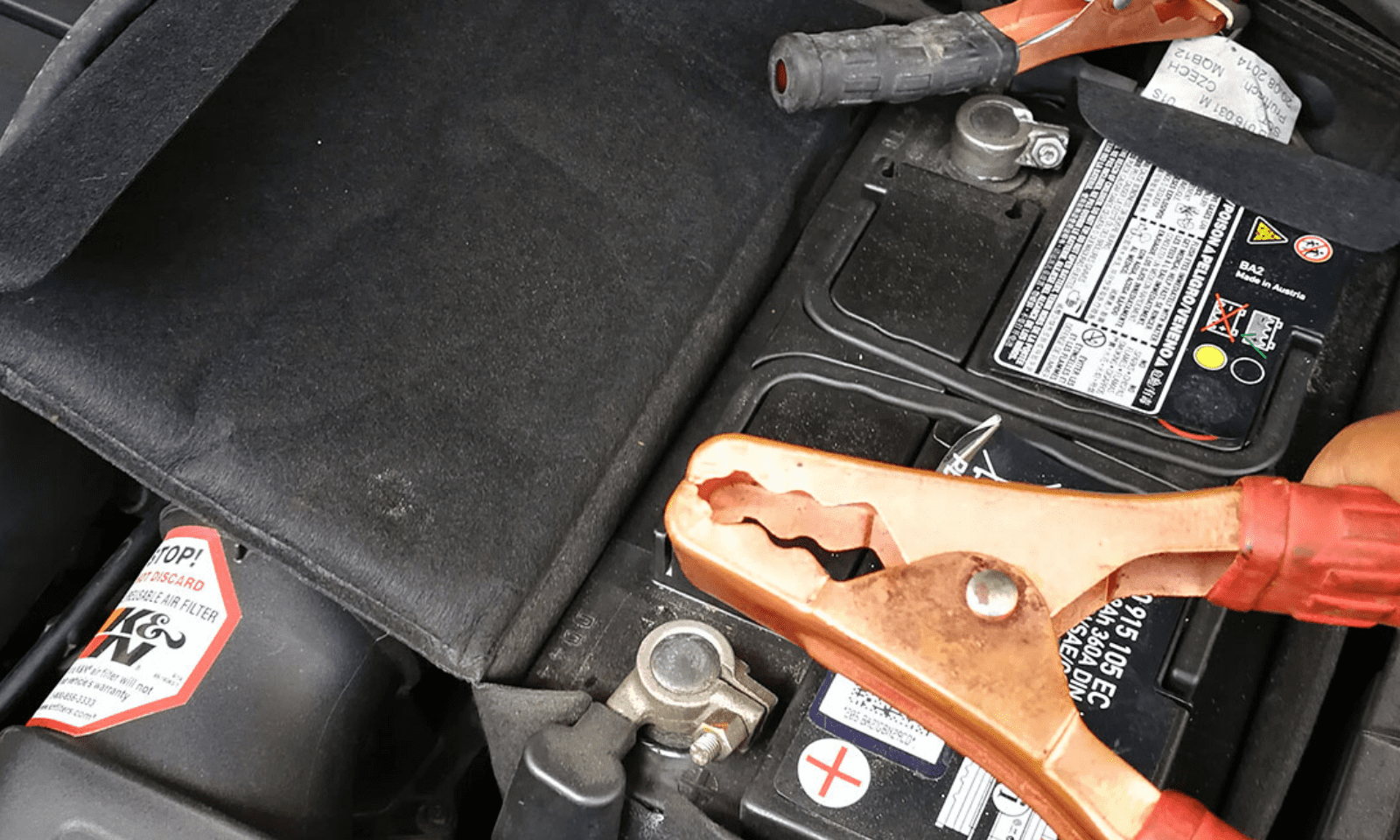 Jump Starts
At one time or another in your life, you'll probably need a jumpstart of your battery. That's when you call us. We'll be there. 
Flat Tire Repair
Satisfaction Guaranteed