Jump Start Service
Emergency Jump Start Service Near Me
When you need a jump start service from a Detroit car jump service, contact Motown Towing.  Our goal is to provide car battery jump start services at affordable prices.
Whether you're in need of a professional affordable jump start service or a full battery diagnostic and need a "jumpstart near me". In the end you will be completely satisfied with our work and our affordable rates.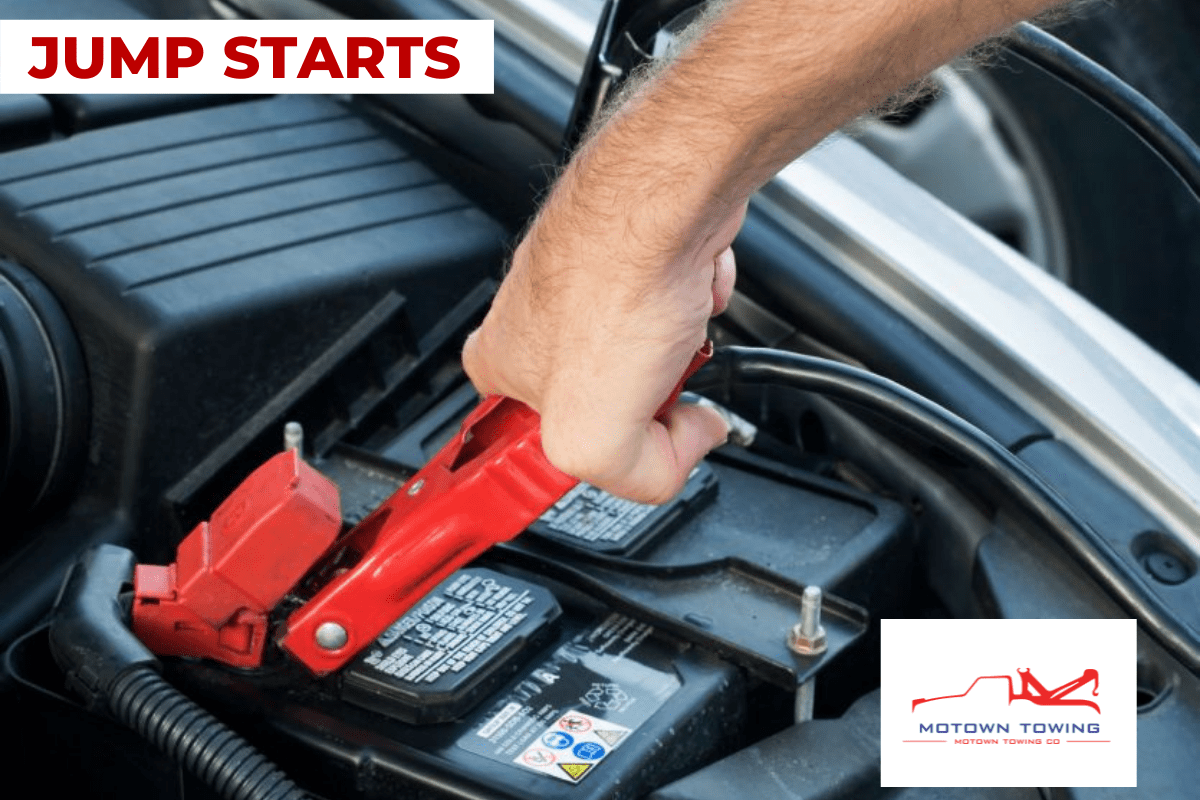 There is a difference between a DIY jump start and a professional jump start. The first step for our emergency jump start service is to examine your dead car battery and provide a battery voltage test if the car won't start. We use industry standard tested methods and strictly proven guided procedures to jump start your cars dead battery. We never use, carry, or recommend using jumper cables to jump start a dead car battery.
Our method of jump starting your cars battery has a 100% success rate, when the car battery is the underlying cause of the car not starting.
Battery Installation Services
Have a brand new battery and ready to have it installed at your cars' location? We can install your new car battery for an affordable installation fee.

Battery Delivery and Installation Services
Do you think that you need a new car battery? We can sell, deliver, and install your new car battery at your vehicle's location. All of our new car batteries come with a free minimum 24 month replacement warranty.
Do You Need a Car Jump Start Service
If you need a jump start, just search for "car jump start service near me", and when you see Motown Towing call and know that you have contacted the best car jump service in Detroit. Call for a battery jump at 313-209-3143.
Popular Services
We offer the best emergency roadside assistance and towing services in Detroit, MI.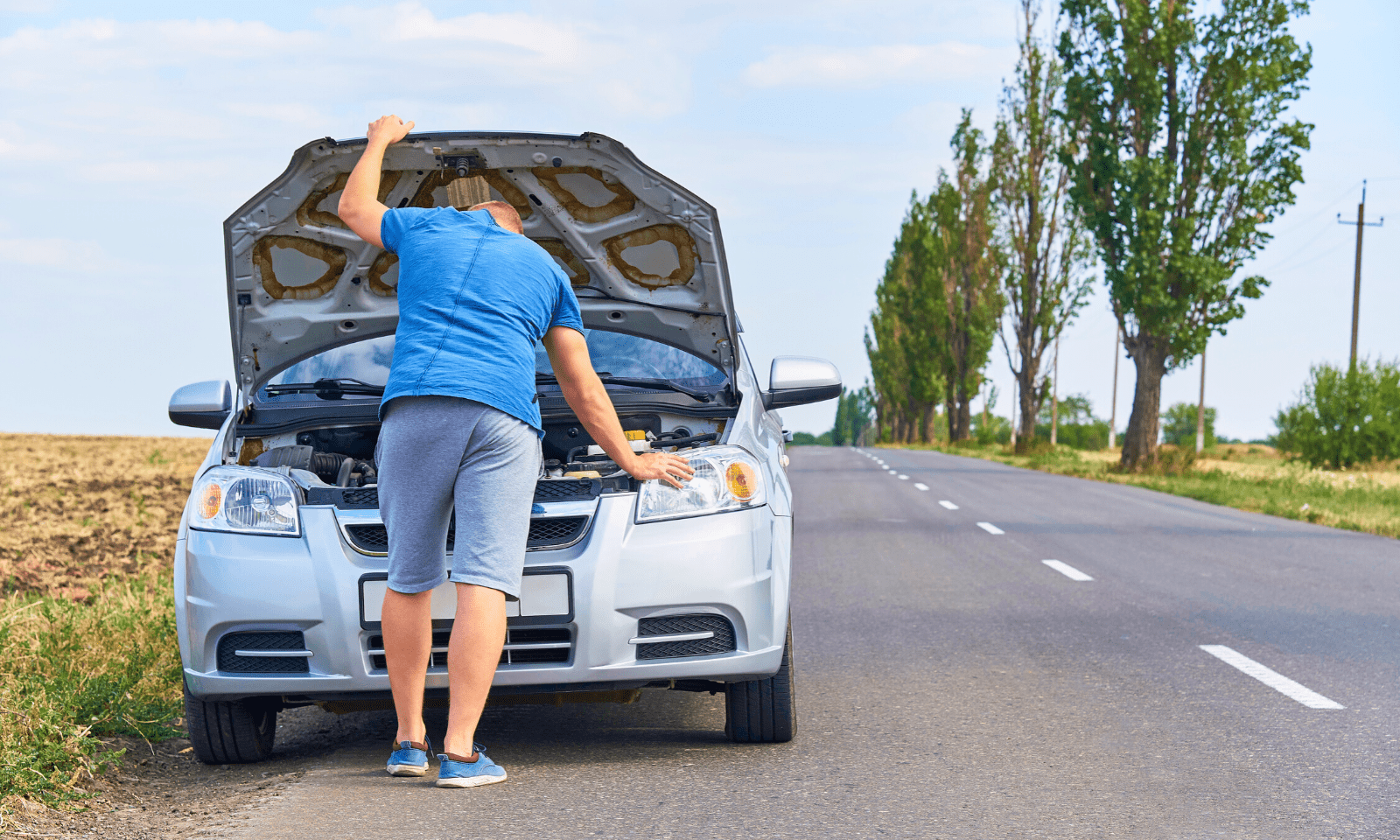 Emergency Roadside Assistance
In the instance that you need emergency roadside assistance, we are there!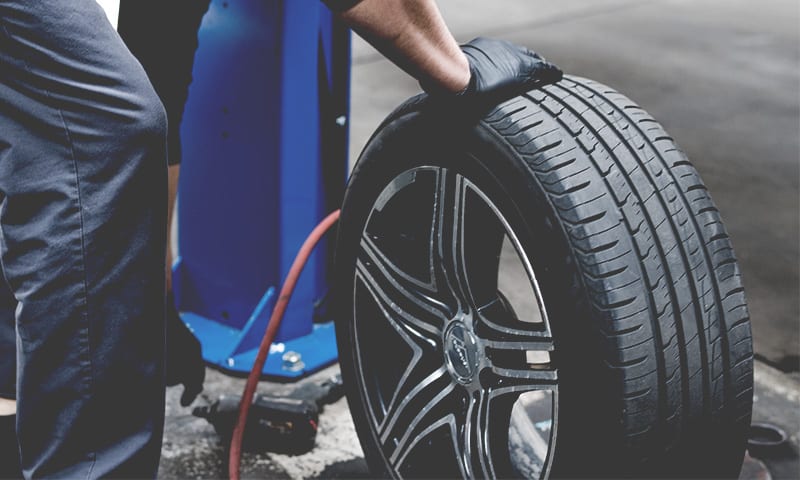 Flat Tire Repair
We are there to help you with those tough flat tire changes 24 hours a day, 365 days a year.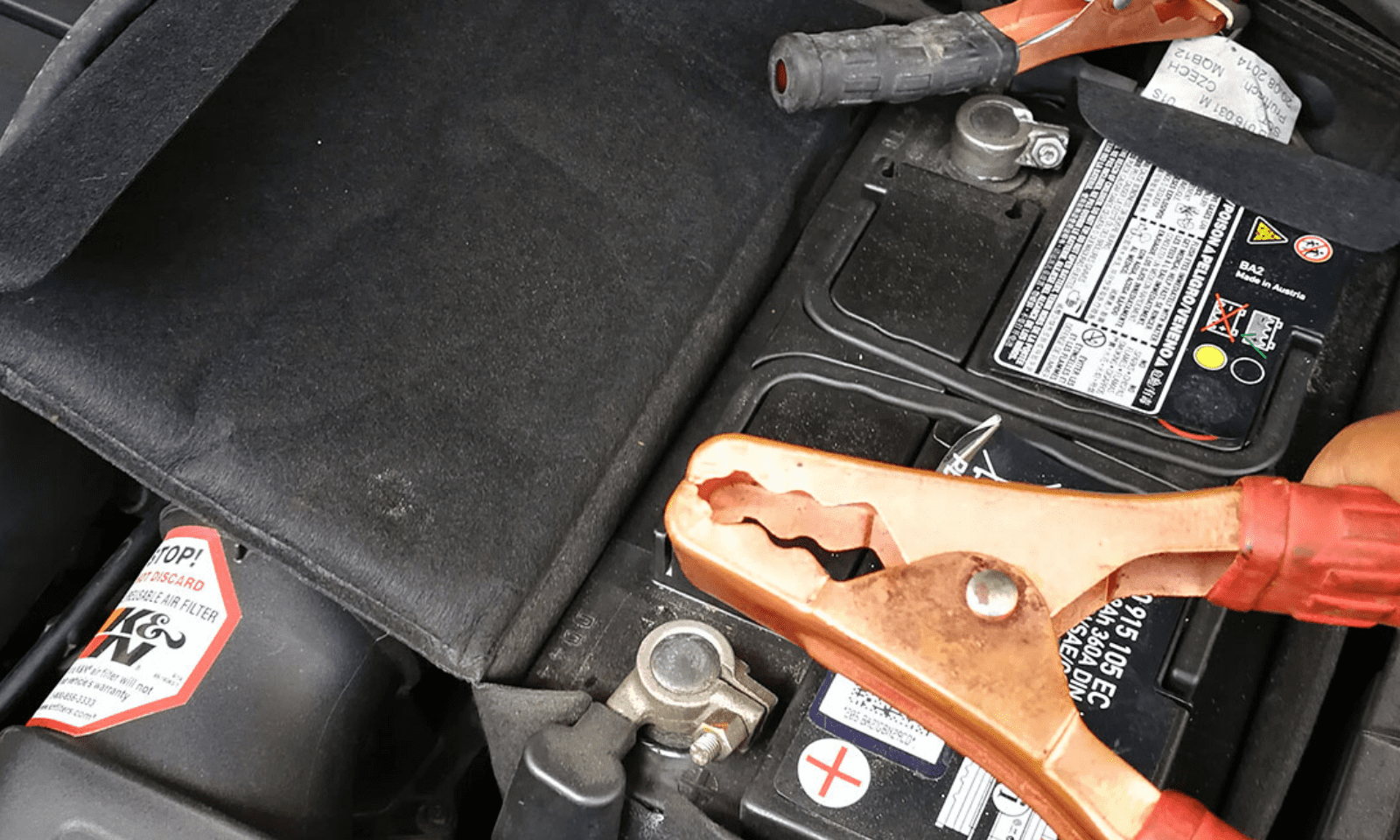 Jump Starts
At one time or another in your life, you'll probably need a jumpstart of your battery. That's when you call us. We'll be there. 
Battery Jump Start Service
Satisfaction Guaranteed